2023 Dallas Bachata Festival
Date: From 10/19/2023 to 10/22/2023

From 10/19/2023 to 10/22/2023




Location: Dallas/Fort Worth Airport Marriott. 8440 Freeport Parkway
Irving, Texas, United States




Description
Join us for the 15th Annual Dallas Bachata Festival in the great State of Texas on October 19-22 2023
2023 Dallas Bachata Festival
Do you love Bachata and want to explore more of the beautiful dance styles that come from the Dominican Republic, Cuba, Puerto Rico, Africa & Brazil? Then don't miss out on joining us for our 15 year anniversary celebration! There will be dance workshops, spectacular performances, and social dancing for 4 days in Dallas, TX. Share your passion with us and come experience the magic that is Dallas Bachata Festival!
**********************************************
** IMPORTANT**
1st No Refunds or Ticket Transfers are allowed to another attendee
2nd. If your plans change, you can request to transfer your 2023 DBF Ticket to 2024. Please email Support@dallasbachatafestival.com to request the transfer by emailing your original ticket before October 16,2023.
3rd. All Ticket Sold on Eventbrite.com will have the following Merchant on your credit card / bank statements: Monster Vision Production / Jorge Elizondo
********************************************************************
Enjoy over 50 exclusive workshops, bootcamps,
extraordinary evening shows, epic nightly parties, and a
spectacular pool party
• The Best Latin Dance Instructors & DJs from the around the USA
• Over 50+ Workshops for all levels in Bachata/Salsa/Kizomba/Zouk
• 4 Nights of social dancing!
* 2 Nights of Evening Shows
• 100%Sensual Bachata Room / 100% Traditional Bachata Room / 100% Salsa Room / 100% Kizomba Room / 100% Zouk Room
• Saturday Night Halloween Party
• Extraordinary Evening Shows
• Sunday Night Social - All Guest Artist will be out Social Dancing!
•1.5hr Workshops & 30 minute break between workshops
2023 Featured Guest Instructors & Performers Will Be Announced Soon!
PLAN YOUR TRIP TO DALLAS!
STAY WHERE THE FUN & THE ACTION IS!
Dallas / Ft Worth Airport Marriott Hotel
Address: 8440 Freeport Pkwy, Irving, TX 75063Phone: (972) 929-8800
Book now - reservation link on our website.
https://www.dallasbachatafestival.com/hotel.html
DBF 2023 Special rates
King w Sofa Sleeper Room (20 Rooms Available)
$139- Per Night
Double/Double Room (120 Rooms Available)
$155 - Per Night
LIMITED ROOMS AVAILABLE - Book Early & Reserve your Room!
Stay Tune for the latest information by following us on social media
Website:
Dallas Bachata Festival Website
Follow us on
Facebook
Dallas Bachata Fest Facebook Page
Instagram
https://www.instagram.com/dallasbachatafestival
TikTok
www.tiktok.com/@dallasbachatafest
Youtube:
https://www.youtube.com/dallasbachatafestival
Any Questions please contact:
Organizer: Jorge Elizondo
Contact: 956 497 3450
Email: support@dallasbachatafestival.com
#Dallasbachatafestival #bachatafestival #bachata #kizomba #zouk #salsa #mambo #chachacha #dnce #danceworkshop #dancesocial #learning #dbf2021 #sensualbachata #festival #gathering #love #dancing #performance #team
#Dallasbachatafestival #bachatafestival #bachata #kizomba #zouk #salsa #mambo #chachacha #dnce #danceworkshop #dancesocial #learning #dbf2021 #sensualbachata #festival #gathering #love #dancing #performance #team #bachatalovers #bachatera #bachatera #bachatasensual #bachatadancing #bachatadance #bachatero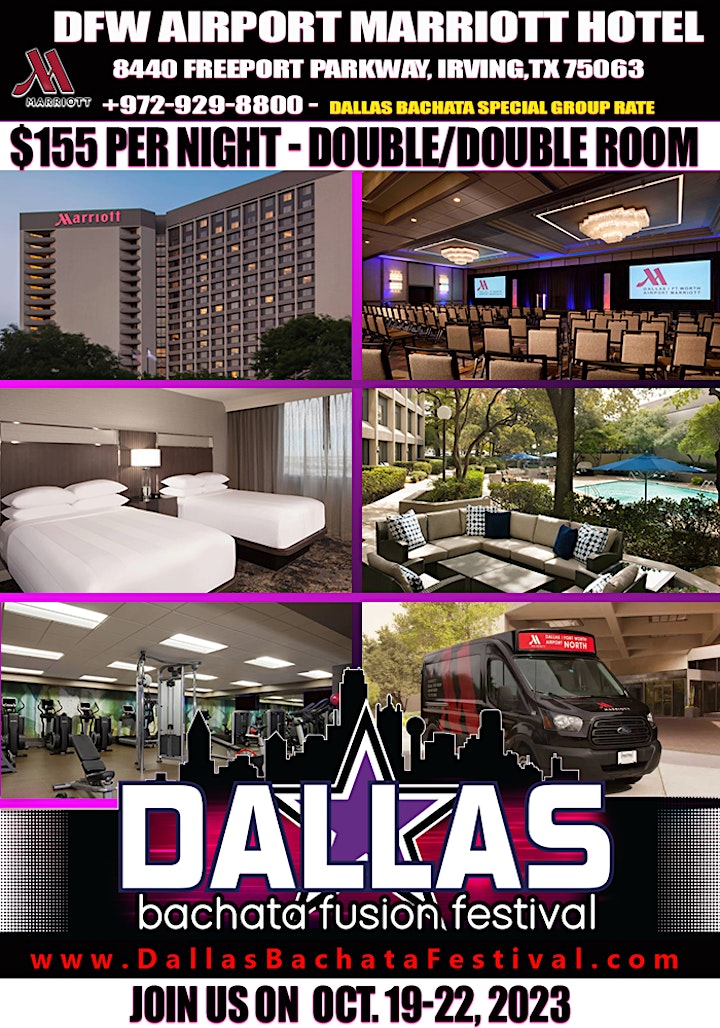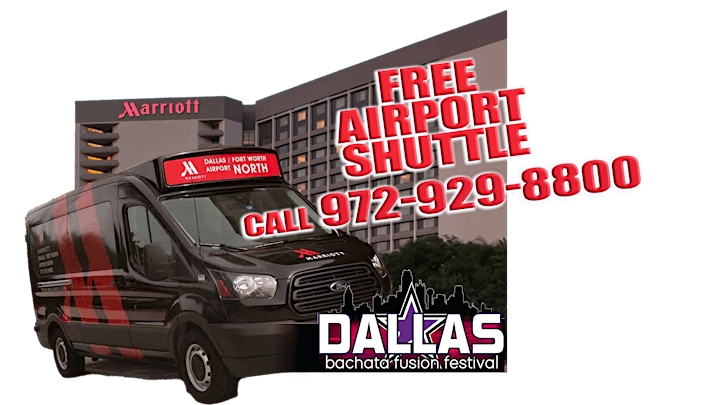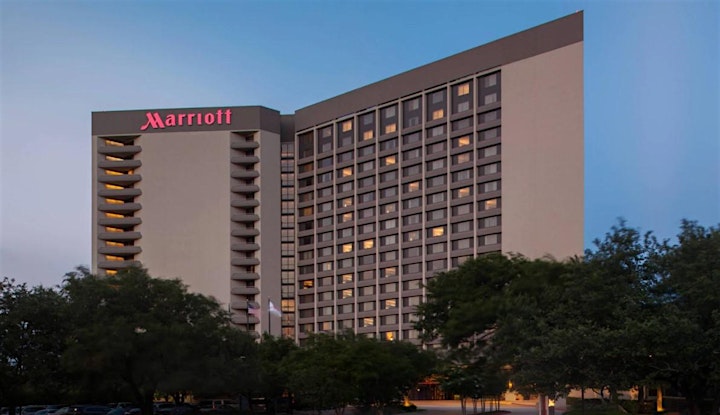 Related