Valentines Edition - Ladies Styling - Salsa - Beginner Intermediate
Date: 06/02/2023 Time: 19:00 to 20:00

06/02/2023 19:00 to 20:00




Location: 500 8th Ave. 500 8th Ave
New York, New York, United States




Description
**LOCATION: Make sure to check back to check if location has changed or not.**
**LOCATION: Pearl Studios, 500 8th Ave, New York, NY 10018 - Rooom: TBA
**Please also note: Well be monitoring the situation with covid cases, and will send updates about any precautions as we get closer to the date. If it has to be canceled, refunds will be issued.
Dance salsa, get confident in your skin, and feel more in love with yourself right before valentines day
This is a *SPECIAL LIMITED DISCOUNTED EVENT* ladies styling workshop for beginner-intermediates, bringing Stars 16+ years of salsa dancing and performing experience. The price is discounted as this is a community class to connect and give back.
**CLOTHES TO WEAR****
Recommended clothes: Work-out type of clothing. Examples include leggings and t-shirt/tank top. If you have ballroom shoes, great. If not, there are two other options: #1) wear shoes where the sole does not stick to the floor and you can spin. #2) dance in your socks.
Any questions, please contact!
------------------------
****Cost: $7/per person + Eventbrite fee. (*Special price - community event offer*)
***Limited spots: max 10
------------------------
More background on Star:
- She was a semi-pro salsa dancer, performing salsa and bachata.
- Star has performed as a dancer with bachata group, Xtreme. Shes also performed in New York at events such as Salsamania, and in other states and cities such as D.C., Texas, Memphis, and Arkansas.
-She was one of the salsa planners and teachers for Salsa Heights in Washington Heights.
- She currently continues to keep up the craft at studios here in New York, primarily at Yamulee. Her past studios include On2 and FusionLatina in the Dominican Republic, Leah Patterson Dance School, and including dozens of workshops with Eddie Torres, Griselle Ponce, and many other well-known instructors and performers.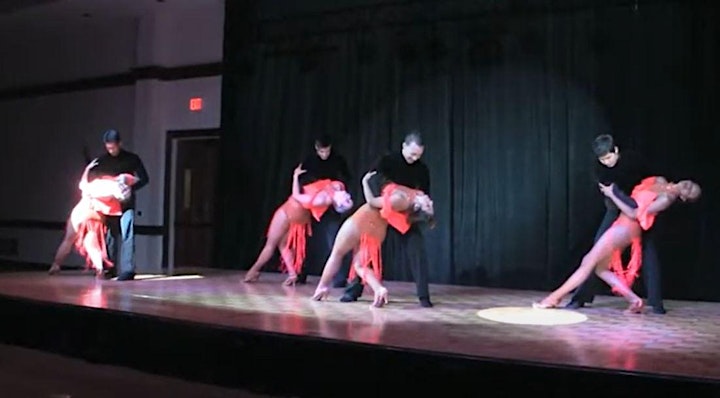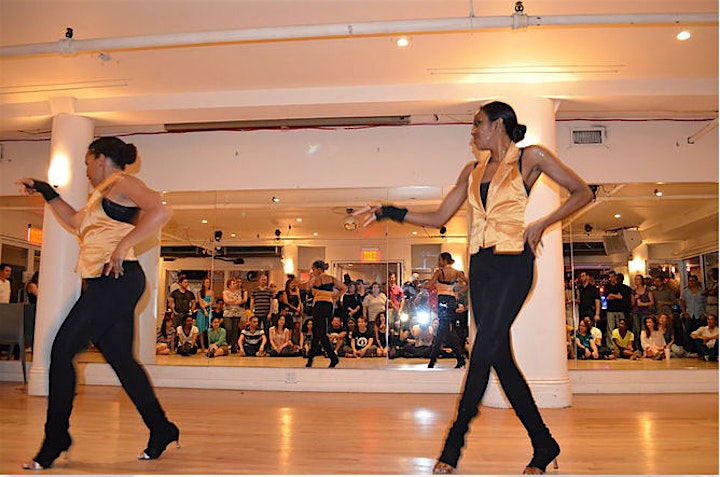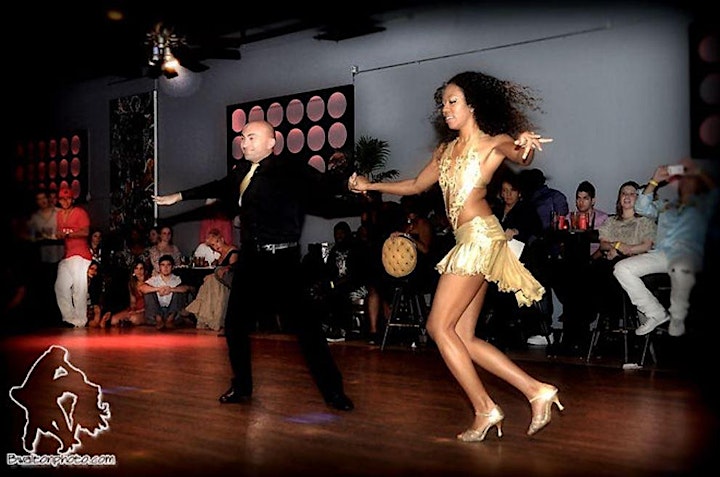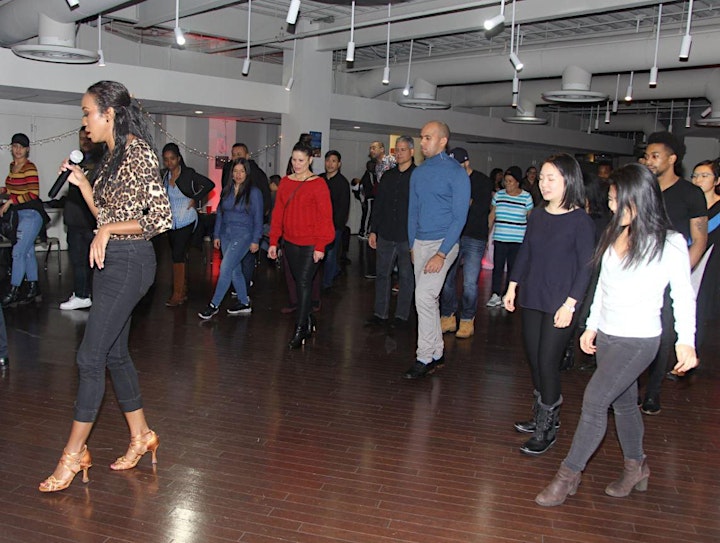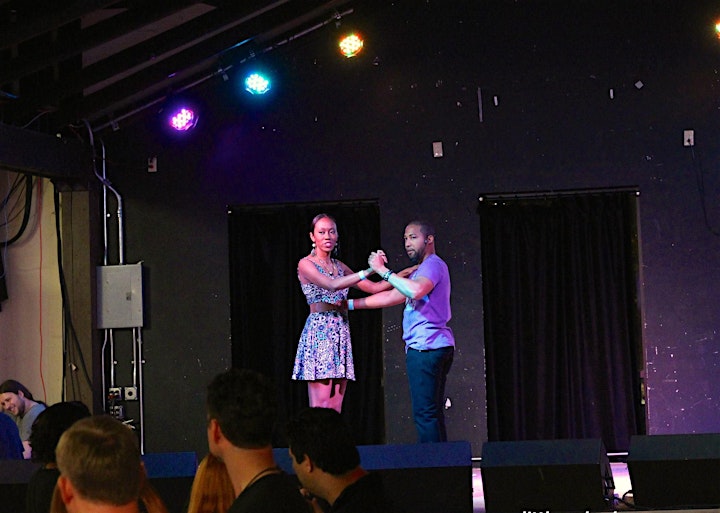 Related